WINSTON-SALEM CHRONICLE - August 1, 2011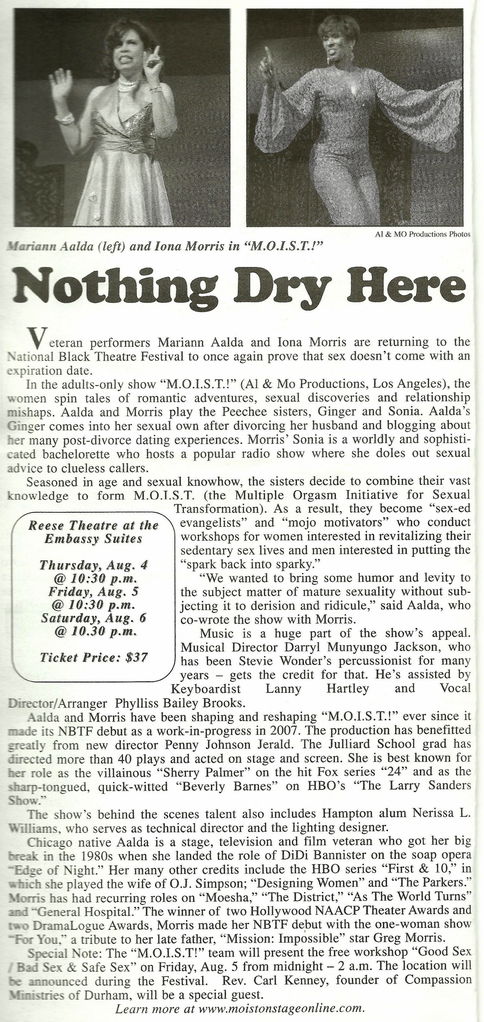 THE JOURNEY OF M.O.I.S.T.!

2007 --

M.O.I.S.T.!

debuts at the National Black Theatre Festival as a workshop production.

2008 --

M.O.I.S.T!

is optioned to open Off-Broadway...but the economy tanks and the funding is lost.
2009 -- Mariann Aalda & Iona Morris cash in their 401k's to form Al & Mo Productions to produce the show themselves...with A LOT of help from their

wonderfully talented and supportive friends

who worked for A LOT less than their normal rate.

2009 --

M.O.I.S.T.!

opens at Open Stage West in Sherman Oaks, CA, to rave reviews & packed houses.

2010 --

M.O.I.S.T.! is picked up by LA's historic Hayworth Theatre...9-month run & more rave reviews and packed houses!
2011 --

M.O.I.S.T.!

is invited back to the National Black Theatre Festival (this time, as a Main Stage production), where -- at the insistence of NEC Artistic Director, Charles Weldon, who had seen the show in Los Angeles -- it was seen by NEC Executive Director & Tony-nominated playwright, Leslie Lee, who heralded it as "smart, funny, edgy, engaging...and worthy of an NEC production."

To-date -- Onward!!!
Click below to watch a brief video of clips from the first LA production and
hear what audiences had to say...


---
Conceived as a celebratory entertainment vehicle, M.O.I.S.T.! also has a serious social agenda, because sex is a hot-button topic that often elicits shame, embarrassment and disapproval. Therefore, candid discussion is a major component to the work -- whether it be lively conversation with friends over drinks after the show; follow-up bedroom pillow-talk, or honest sharing in a public forum.

When is the right time for the first time?
Is there a difference between having sex and making love?
What's GOD got to do with it? A discussion of sex within a religious & spiritual context.
Safety First! Heterosexual teens, women of color and those over the age of 50 have been identified as increasingly high-risk for HIV/AIDS. This is a discussion of risky sexual behavior and how to comfortably broach the subject of safe sex with your partner.
---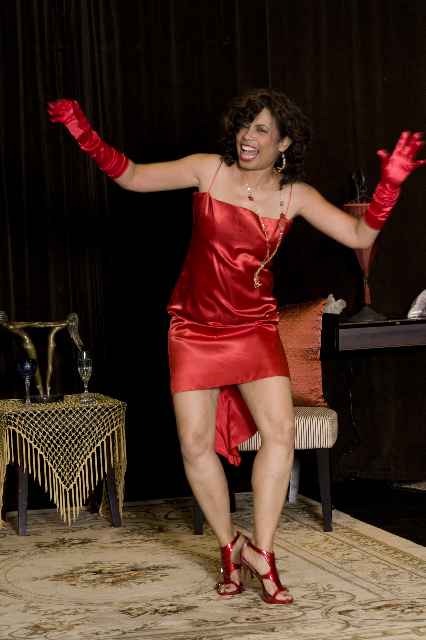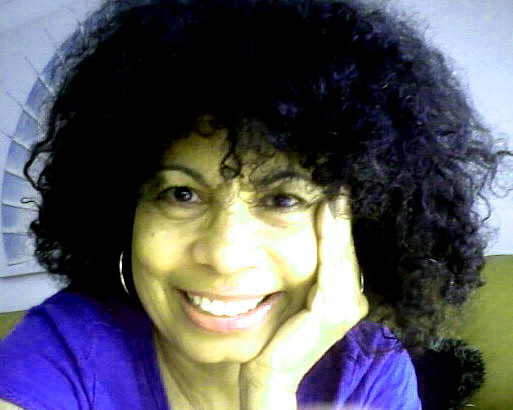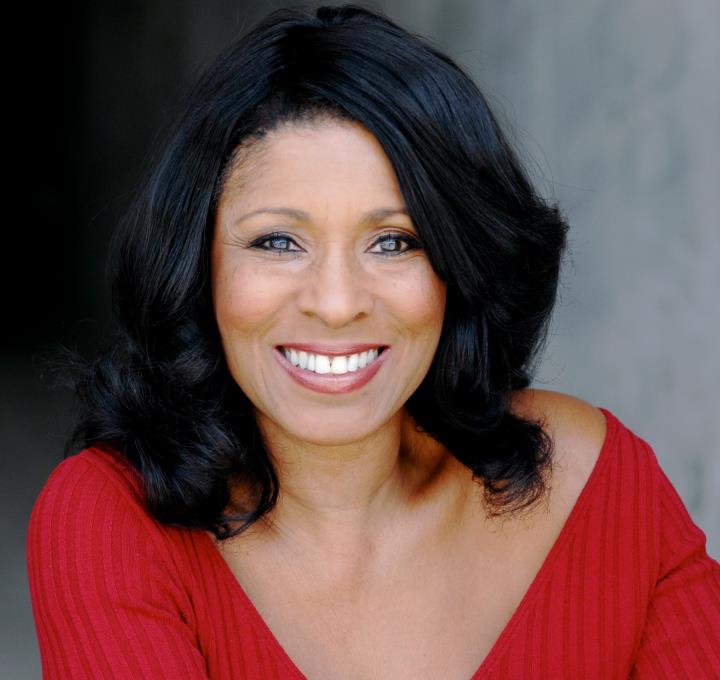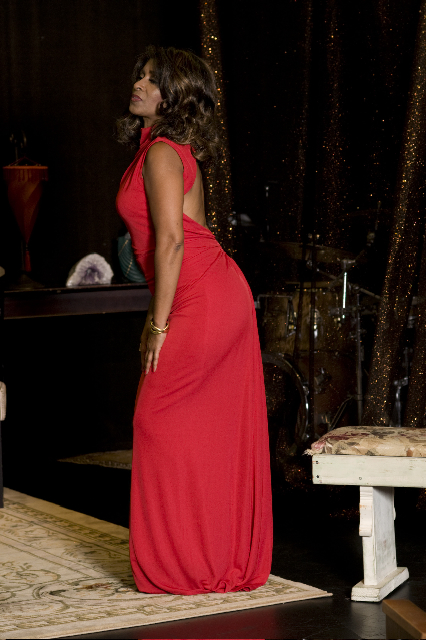 It all started with this 2007 workshop productionat the
National Black Theatre Festival...


...and

THE BEST

is yet to come!